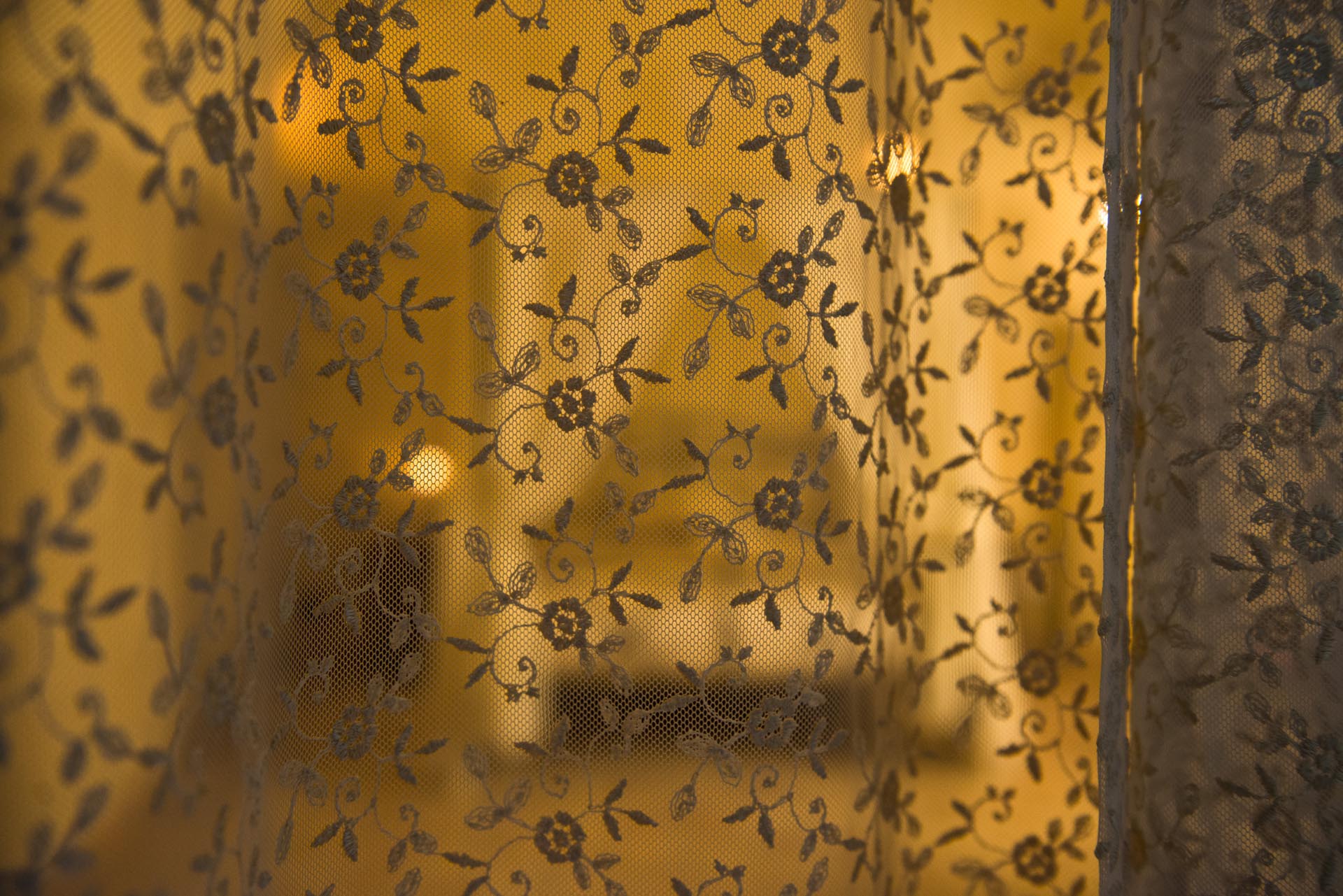 Residence
Built inside an old building located in a viewpoint in the Barisano Sasso, in the charming heart of Matera, SassiSuite is the abode that will amaze you.
Fully restructured and fitted out with the best services: the right place to stay in comfort and enjoy the thrill of living in the most beautiful 2019 European Capital of Culture.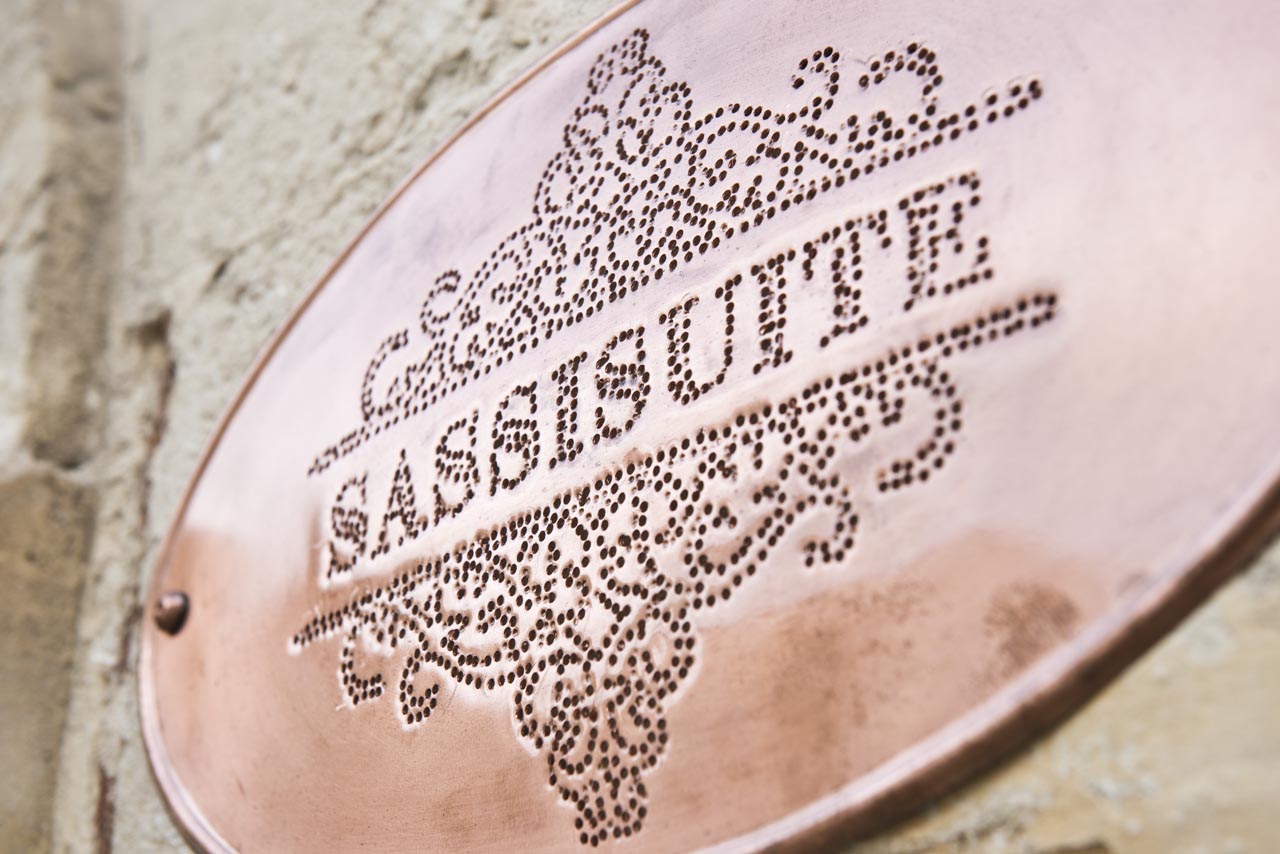 Built in the eighteenth century, our Palace is perfectly integrated in the extraordinary urban ecosystem of the Sassi . Place on multiple levels, it...
More...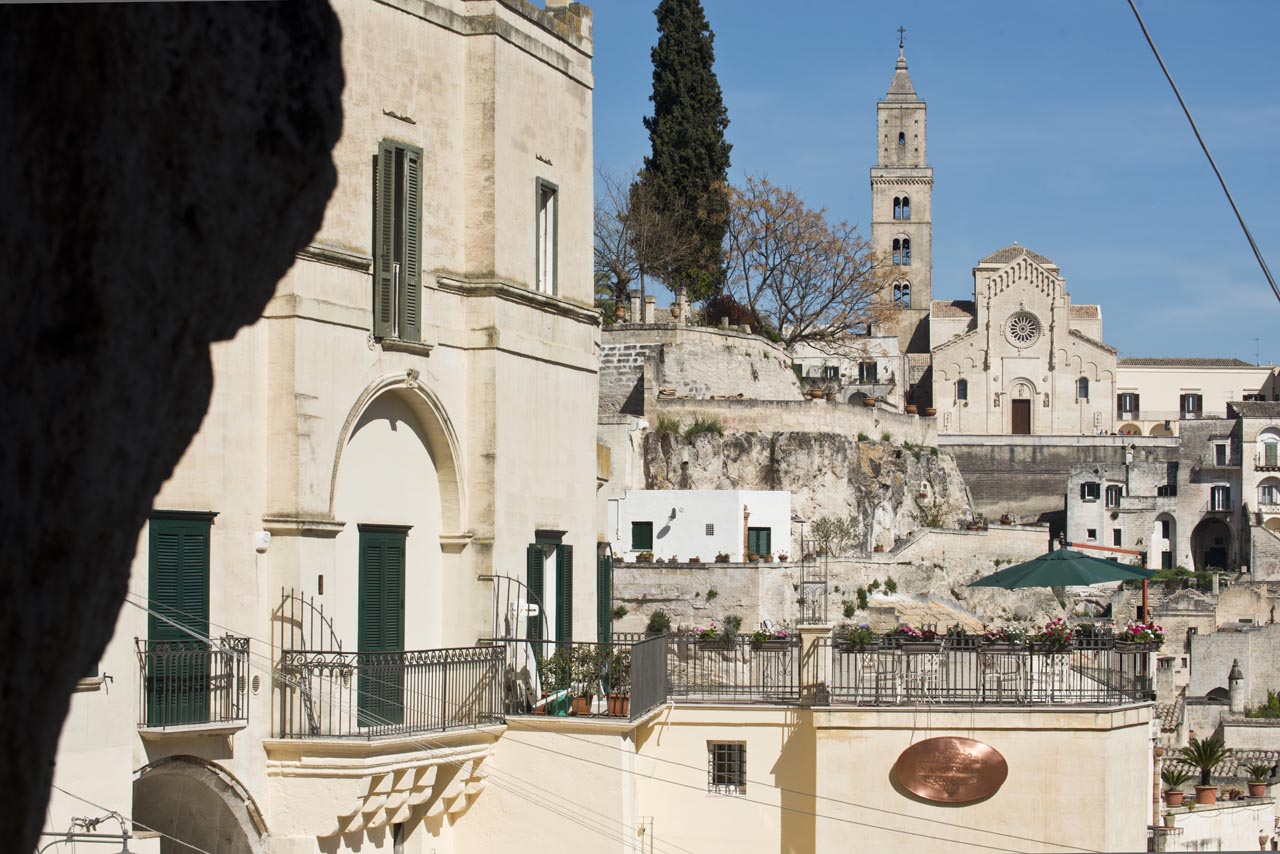 Here er are in the Sasso Barisano, the first area to be restored among the old Districts, the building boasts an exclusive location just a few steps away...
More...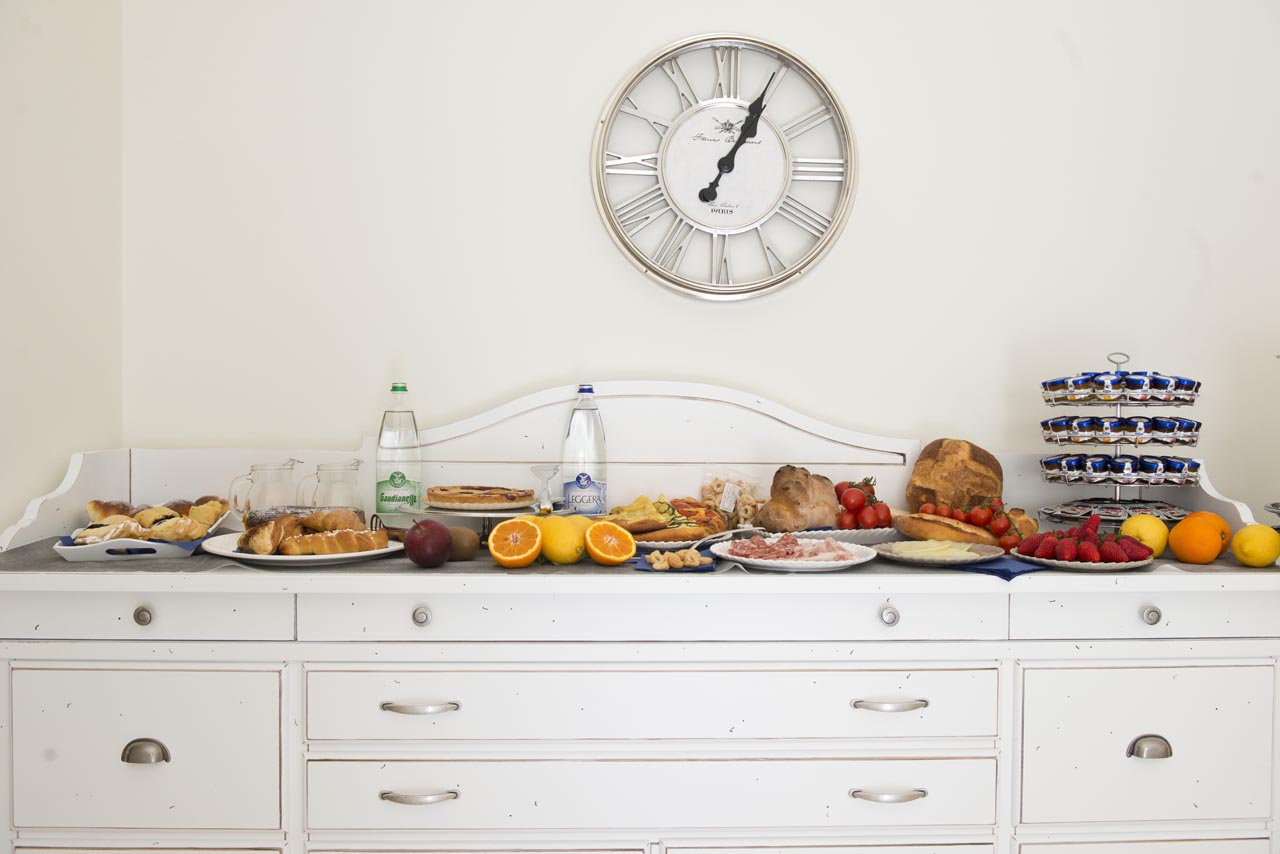 At breakfast we offer local fruits, fresh products and stunning views that feed body and spirit. It is served in a special room or on the amazing rooftop...
More...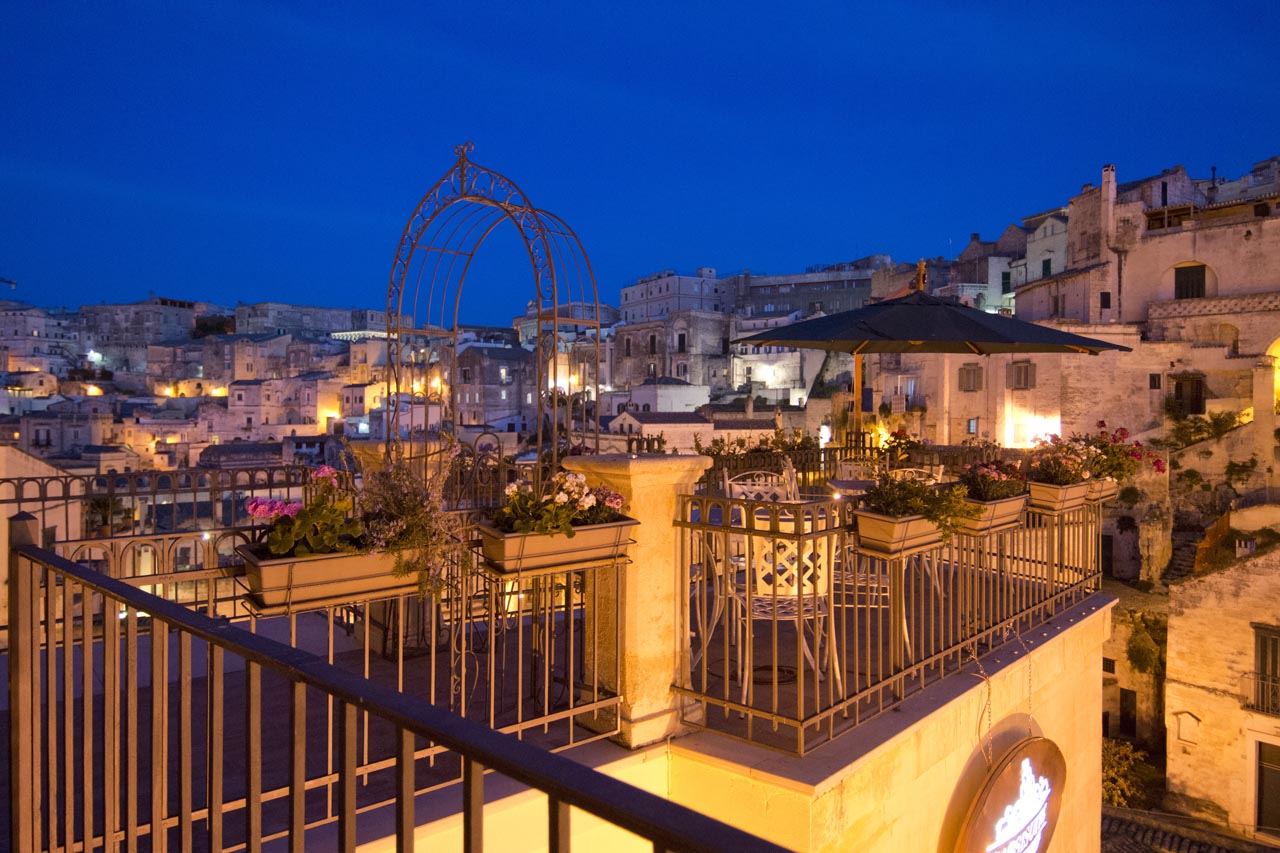 The exclusive location of SassiSuite is enhanced by the beautiful terrace on the rocks overlooking the residence. A magical place to take a rest, to open...
More...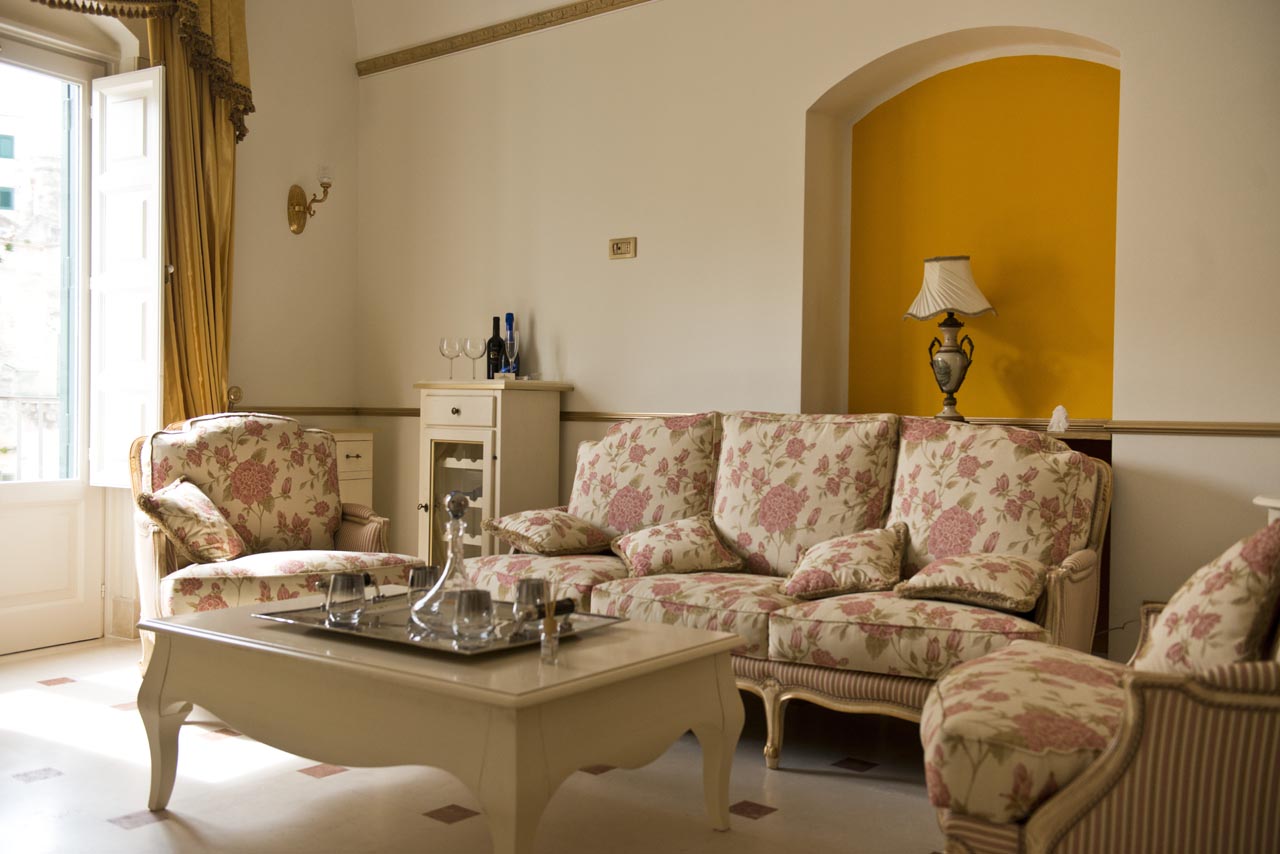 SassiSuite provides with exclusive services to make your stay in Matera complete. The reception desk staff will help you to find the best choices to take...
More...