dimore di charme

dimore di charme

dimore di charme
Enjoy the beautiful view of Sassi di Matera, a peerless place.
This is the unique and stunning SassiSuite essence, the elegant charming residence placed in Matera
to spend a relaxing holiday.
Rooms, suites and mini apartments are ready to welcome you with all the comfort and exclusive services.
Experience the fabulous experience of staying inside the Sassi, ancient dwellings cut into limestone caves, completely renovated.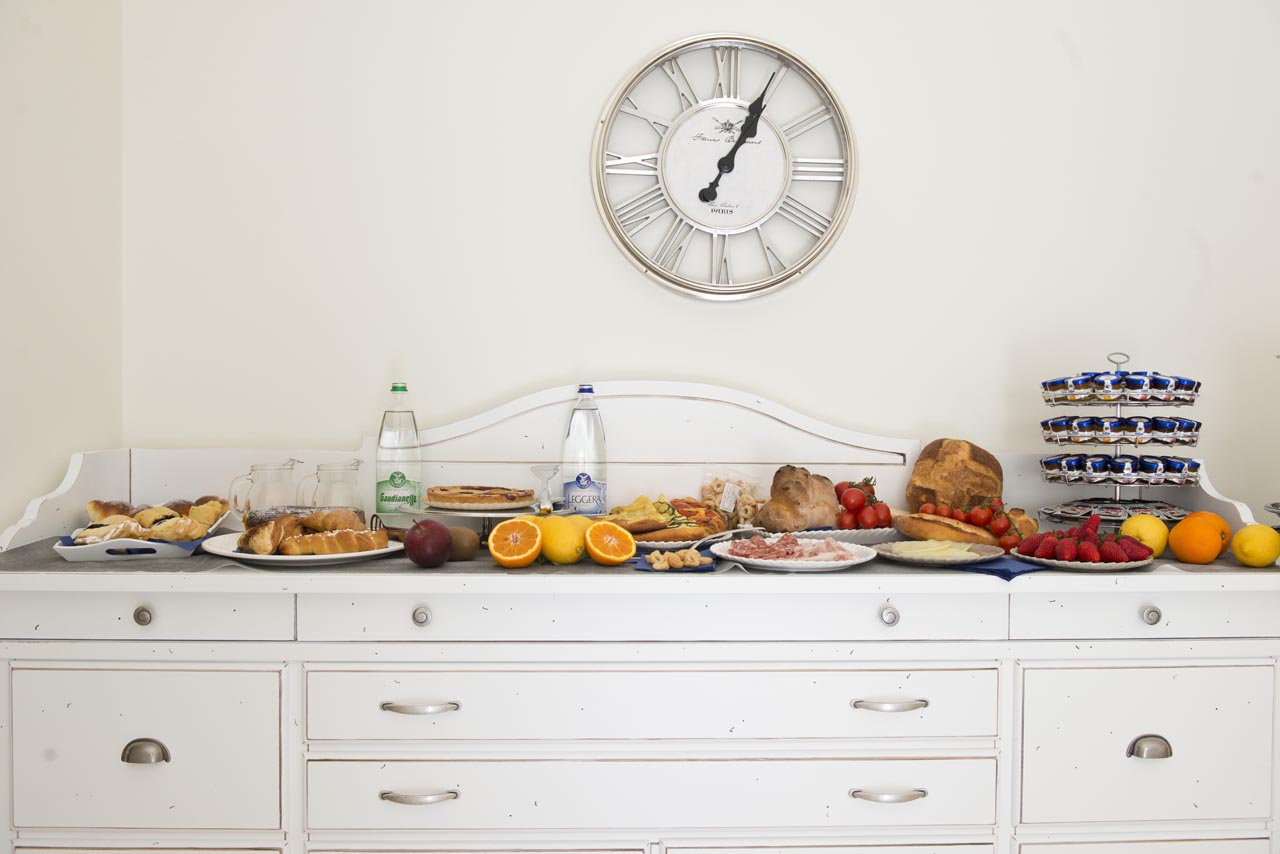 At breakfast we offer local fruits, fresh products and stunning views that feed body and spirit. It is served in a special room or on the amazing rooftop...
More...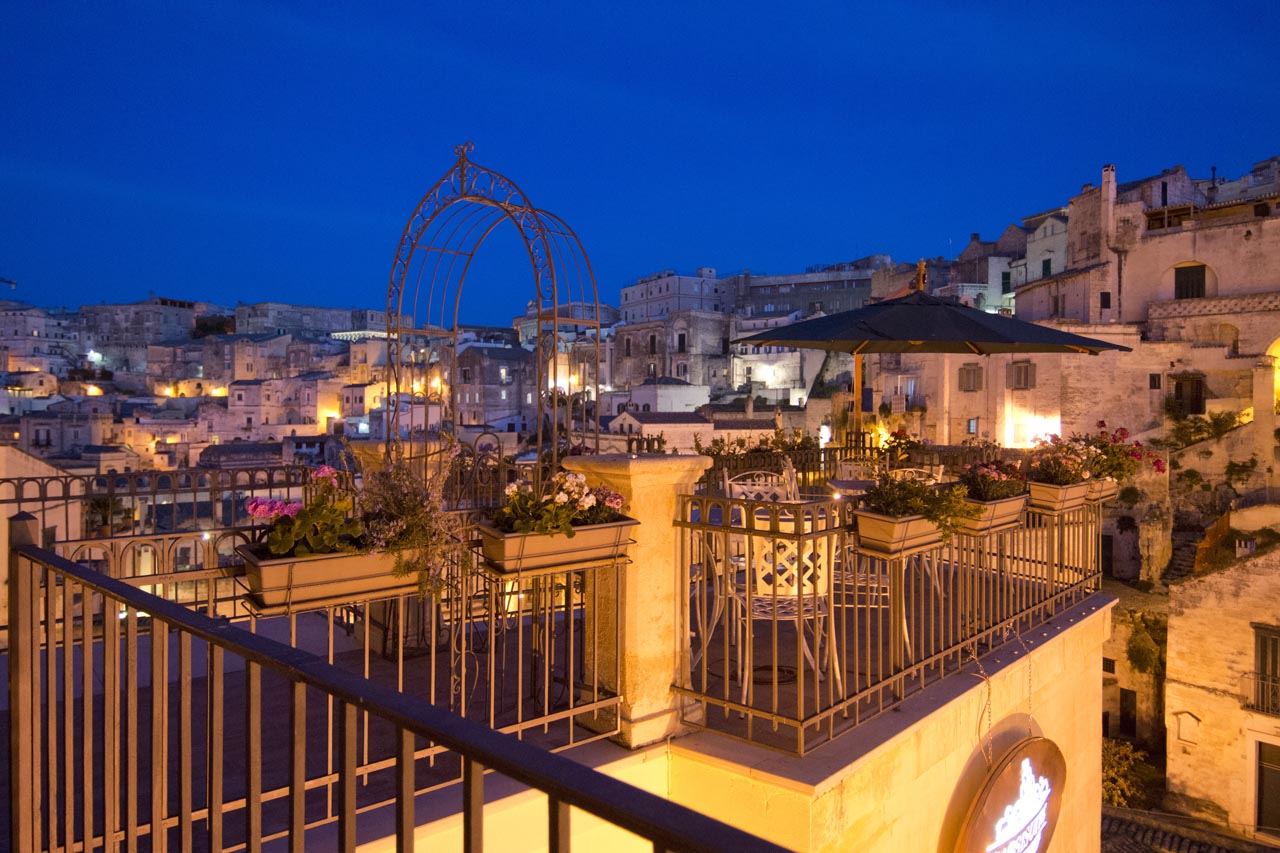 The exclusive location of SassiSuite is enhanced by the beautiful terrace on the rocks overlooking the residence. A magical place to take a rest, to open...
More...