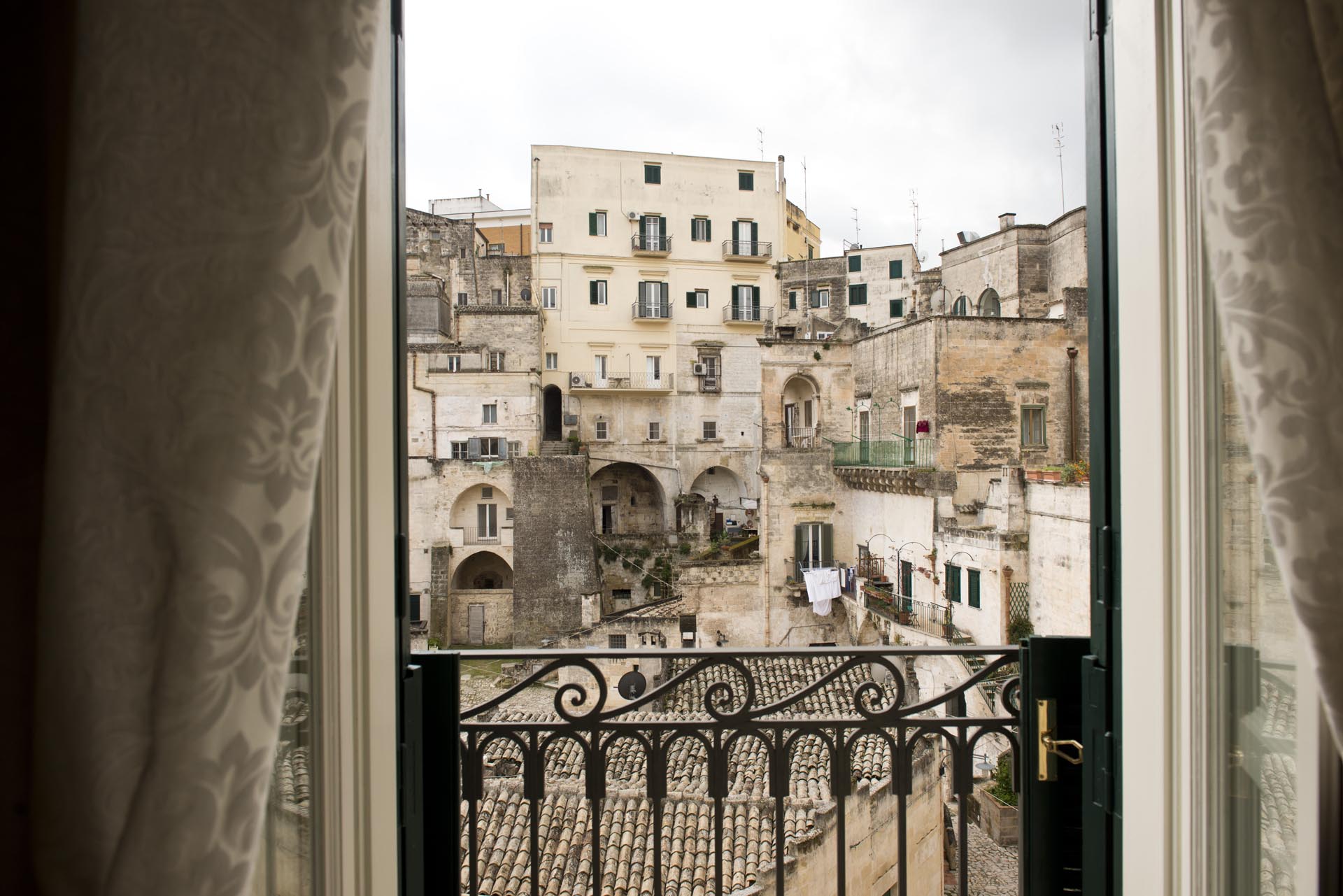 Matera
strong>Matera is known around the world for the Sassi, the old part of the city, unique in the world for its shape, declared world Heritage by UNESCO.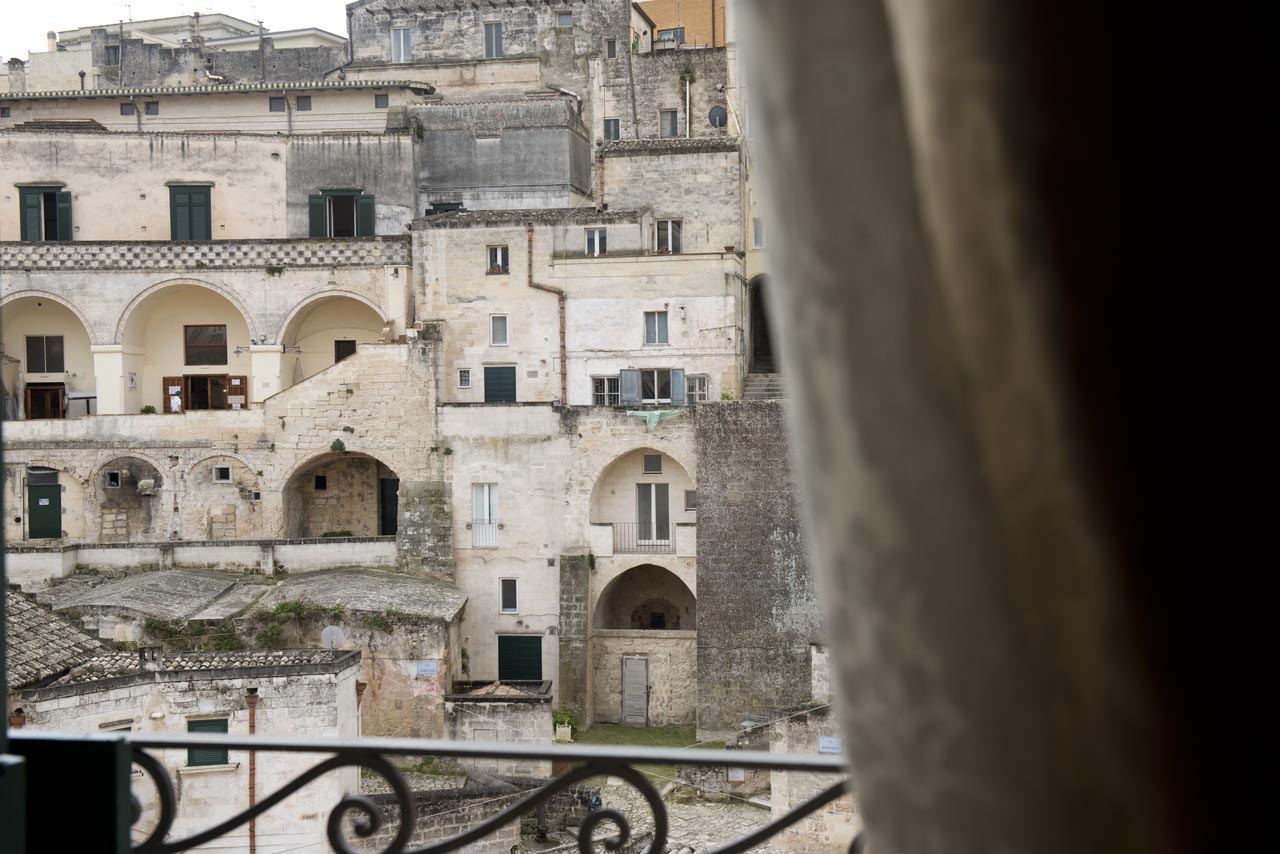 A place carved into the rock, one in the world, whose houses are built on a steep ravine that makes the natural surroundings. Rocks, bell towers, dwellings...
More...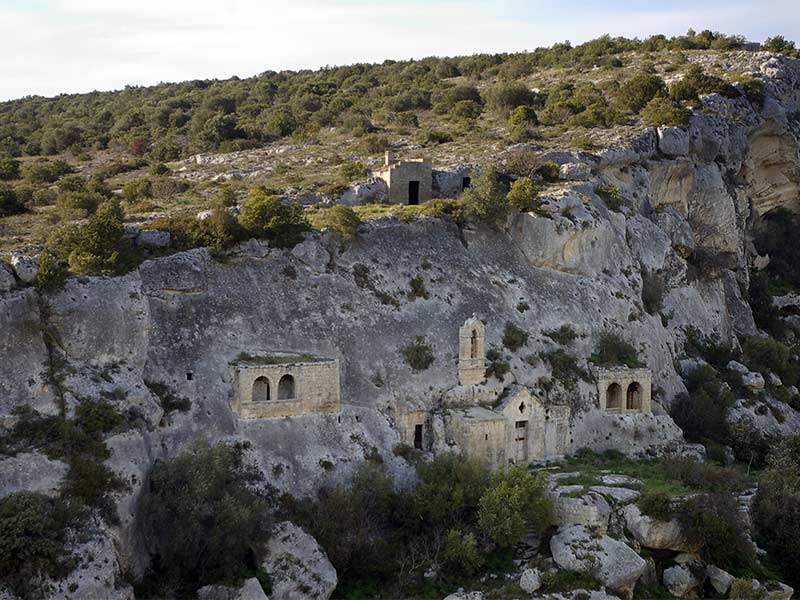 The district of the City of Sassi is well worth discovering. Unique villages, natural and archaeological attractions are the guidelines of the main tourist...
More...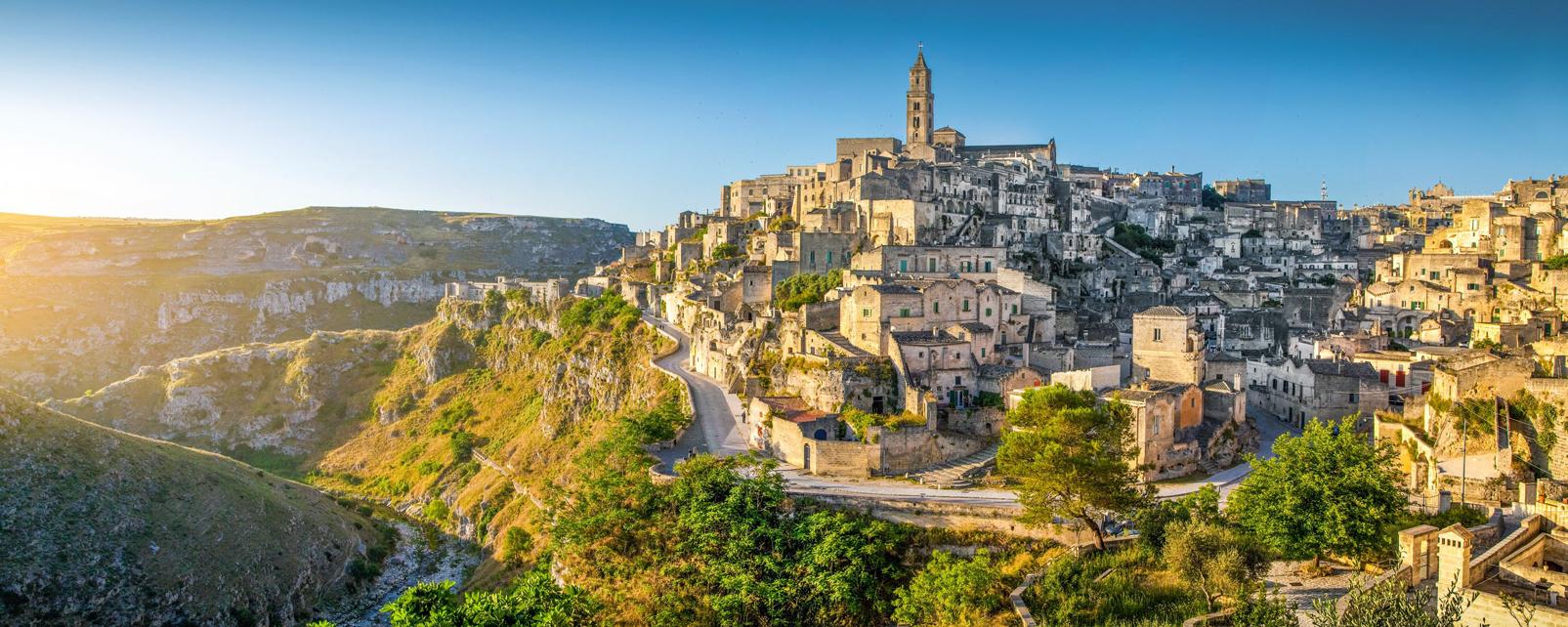 Lucania, fertile land, yet tough, inhabited since ancient times, is the cradle that gave light to Matera. Discover Basilicata means step from the sea to...
More...