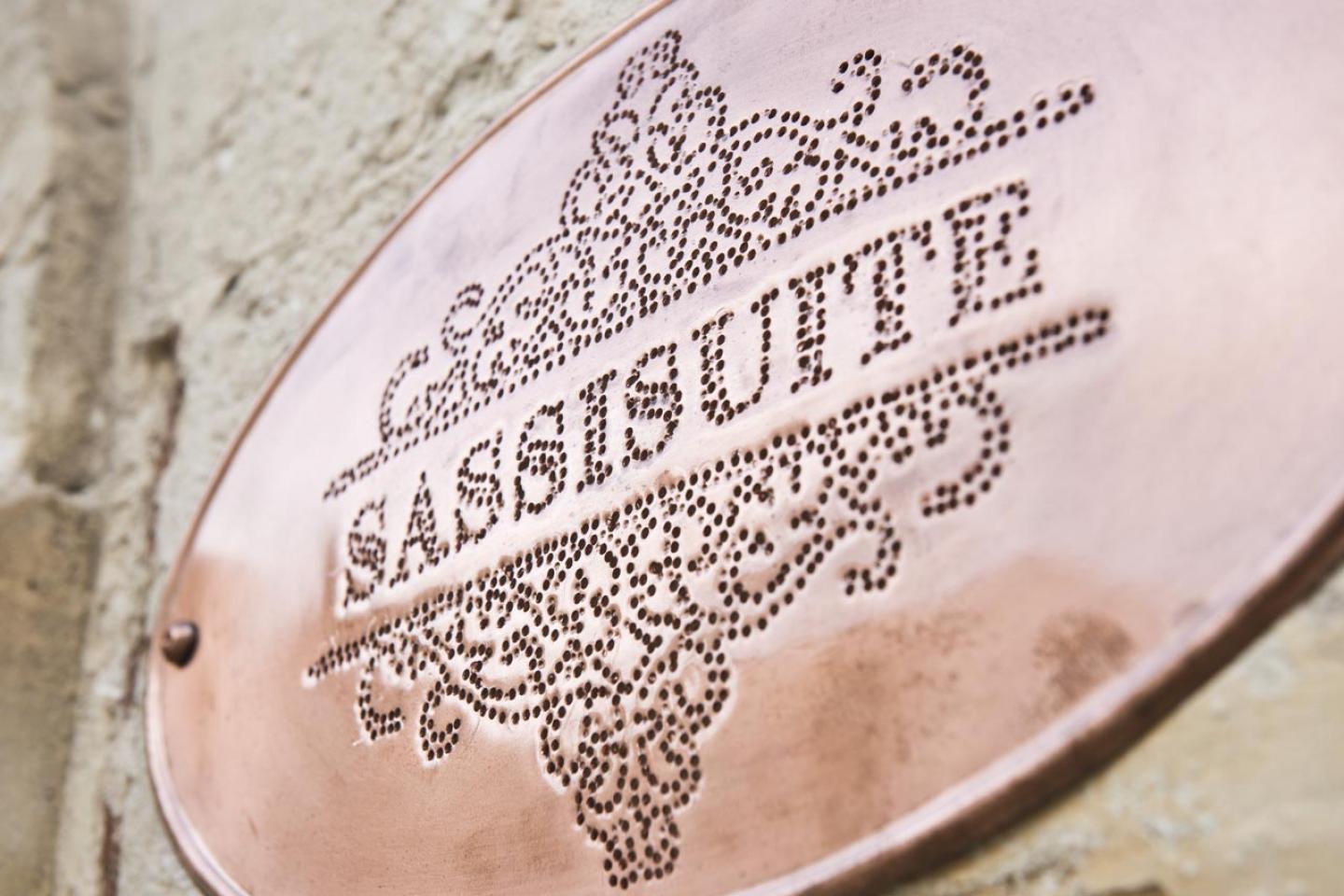 ---
Built in the eighteenth century, our Palace is perfectly integrated in the extraordinary urban ecosystem of the Sassi.
Place on multiple levels, it allows guests to enter from different points of Via Rosario. The structure, built in the traditional tuff has very thick walls, thus ensuring a constant temperature, cool in summer and warm in winter.
It offers all the comforts of a modern place in a unique surroundings of Sassi of Matera.
More information