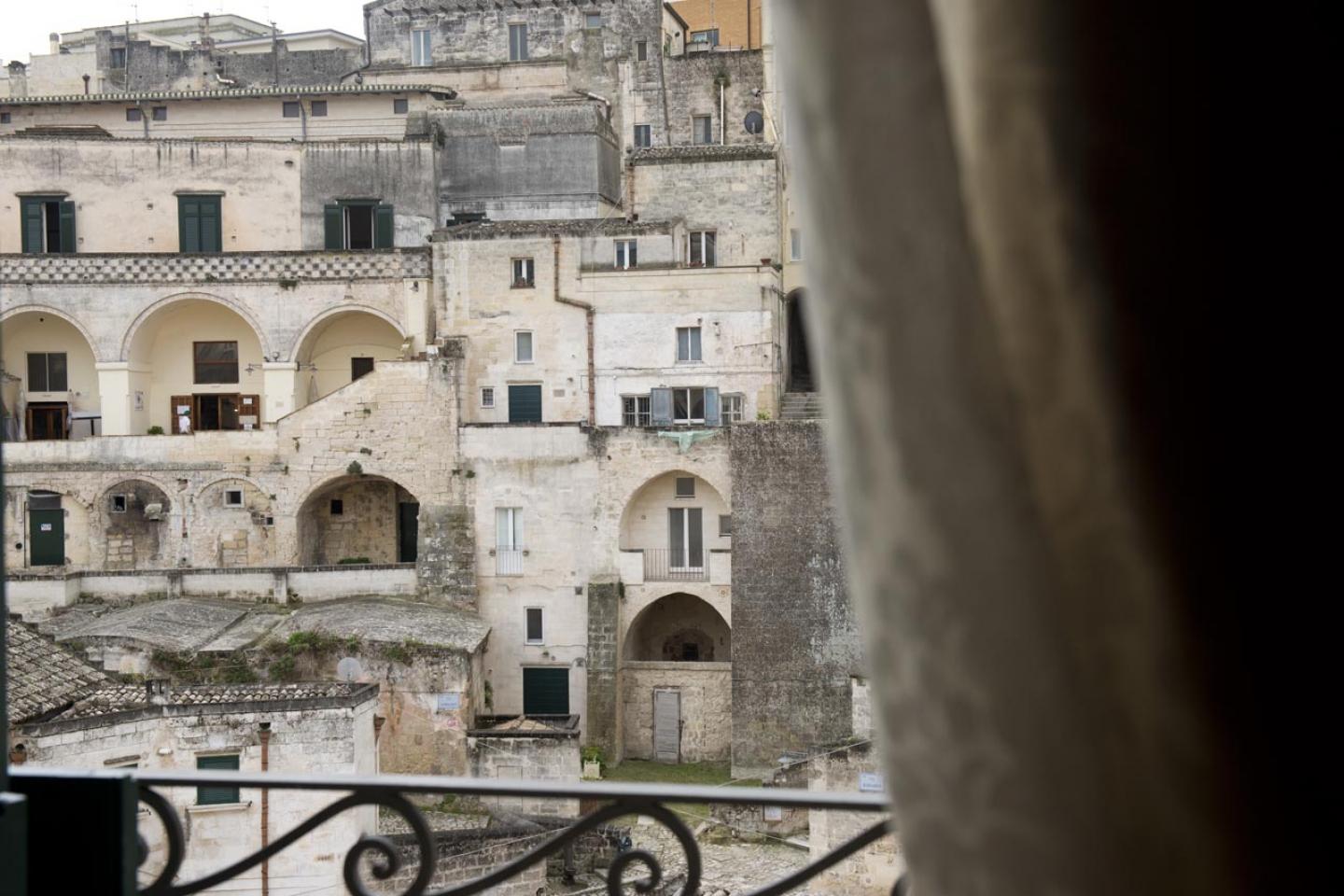 ---
A place carved into the rock, one in the world, whose houses are built on a steep ravine that makes the natural surroundings.
Rocks, bell towers, dwellings carved in the tuff are one of unparalleled beauty.
If since prehistoric times the stones were the house of farmers, today the stones relive, restored and modernised, and spring up as restaurants, hotels, shops of artisans.
Two main districts: the Sasso Barisano and Sasso Caveoso split in the middle by the Civita hill, the oldest part of the settlement of Matera, the heart of the medieval urbanisation.
More information